Candles are always a nice gift. Too nice.

So we made mean ones. As our candles burn and the wax lowers, an insult is slowly revealed on the inside of the jar.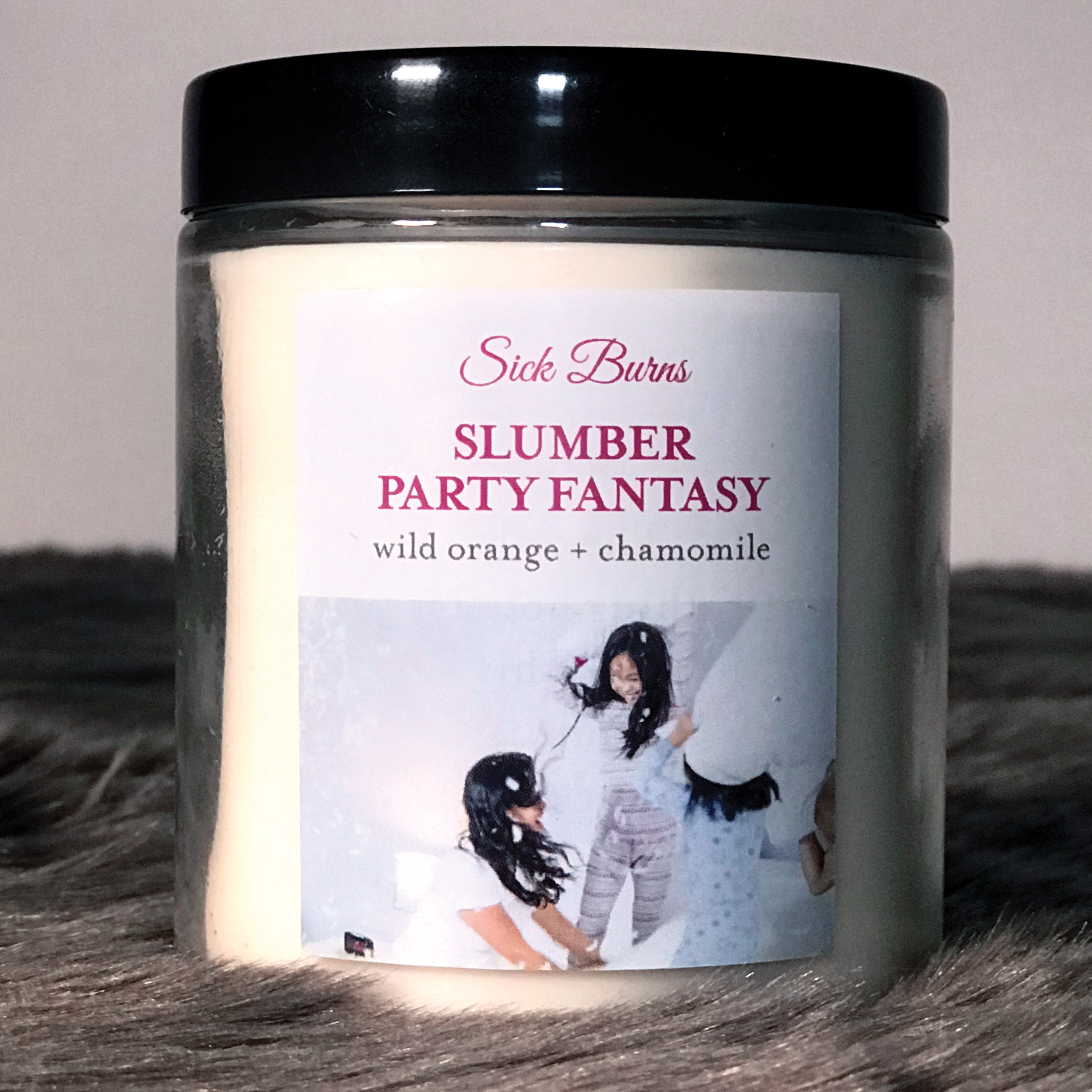 Bottom of candle

BEHIND THE SCENES!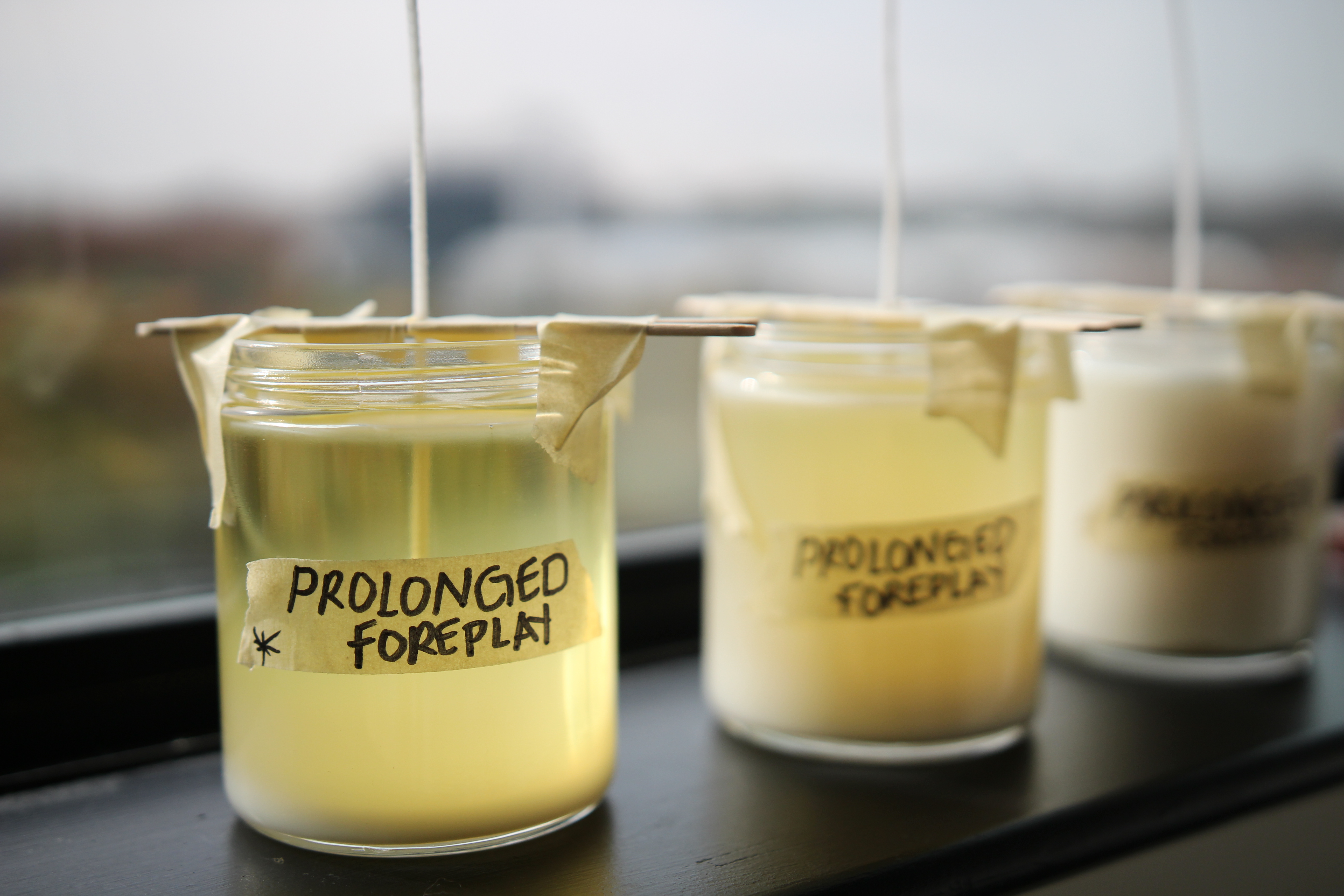 The candle making process was very therapeutic for Allison Rinaldi and me.